Fall Entertainment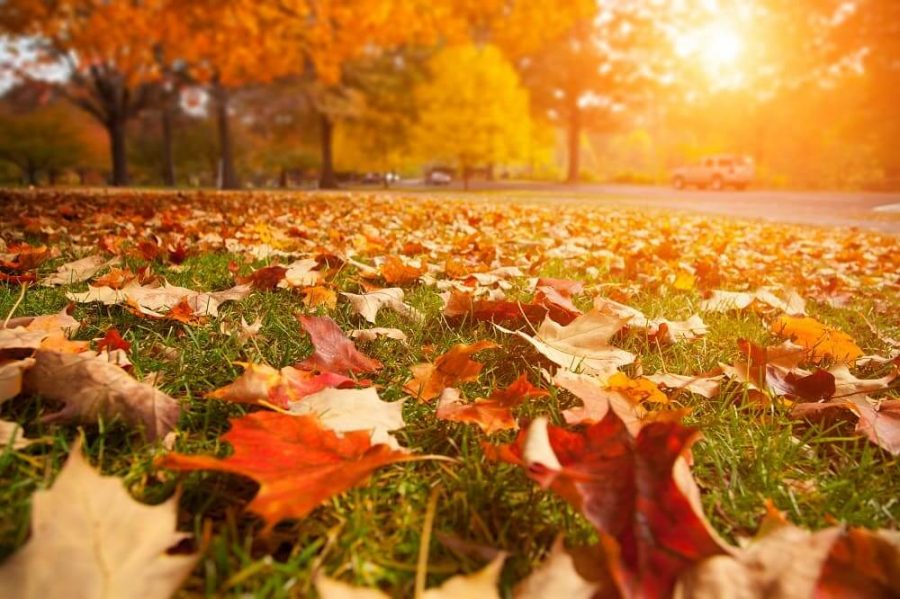 Summer is over. Hot chocolate, sweatshirts, and cold weather are back. Not only is it time to bundle up, but it's also time for new movies and albums to come out for the last part of the year. Many artists and actors are preparing for this fall to be one to remember.
There are loads of movies coming out this season. One of them, the very anticipated Night School, stars the hilarious Kevin Hart and Tiffany Haddish, in which Kevin is back in high school after twenty years to finally get his diploma. It comes with many entertaining scenes, and Kevin gets hit with some punches.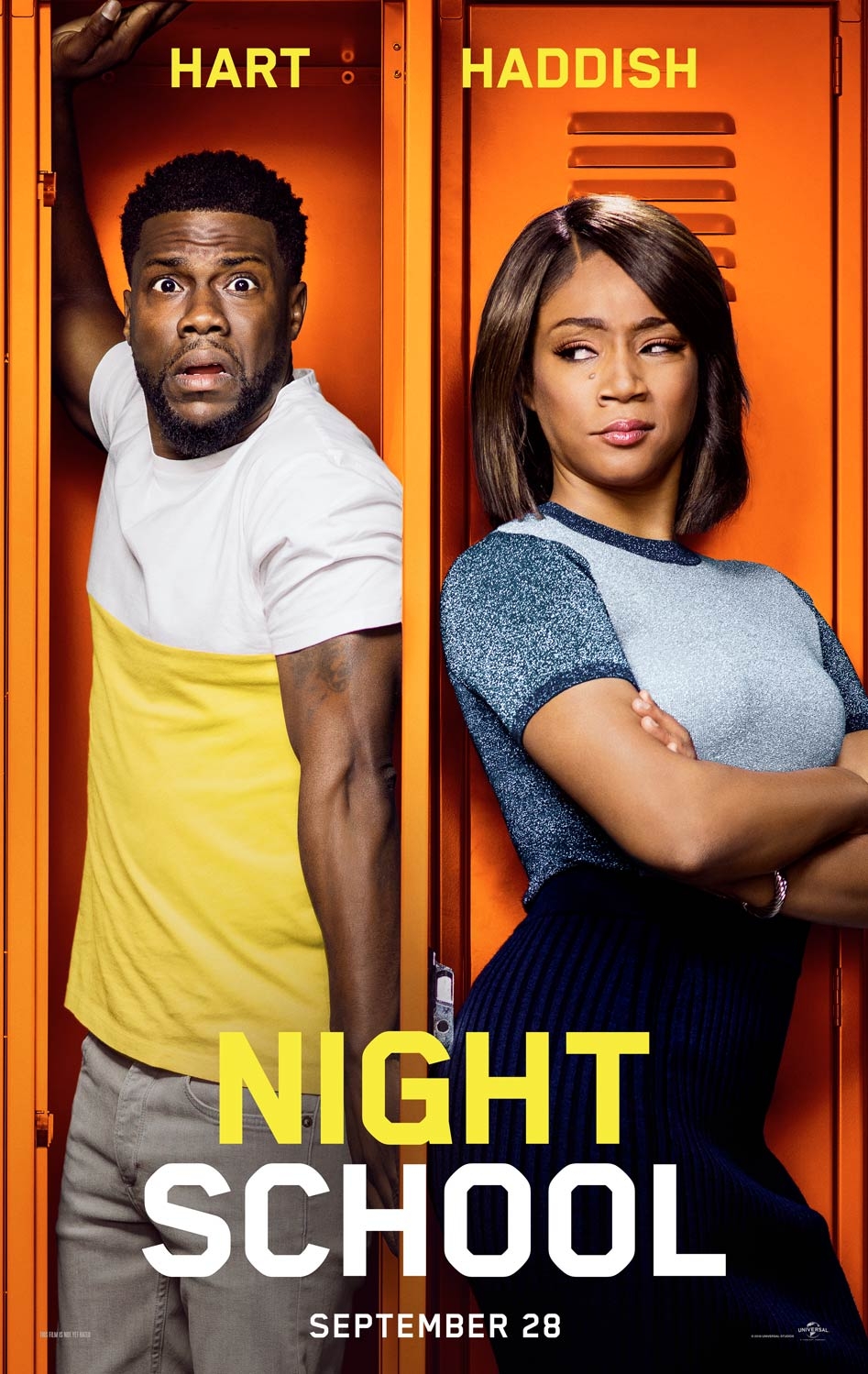 Another new offering is A Simple Favor starring Anna Kendrick. The movie combines social media and a mystery into one to keep the audience on the edge of their seats.
Finally, A Star is Born, featuring Lady Gaga and Bradley Cooper, was recently released. Gaga is back into acting but isn't wandering too far from her music roots. Her character is a struggling artist giving up on her music dreams when Cooper comes to the rescue. The two work together to provide the audience with a smashing music drama.
There are also many notable albums that are being released by the end of this year. Twenty One Pilots came back with their third studio album, Trench, on October 5. Carrie Underwood recently returned with her new album Cry Pretty, which has just been released and has already reached number one on the billboard 100.
Two other artists, Rita Ora and Lil Yachty, will release new albums by the end 2018. These two artists represent opposite styles of music, but both are hoping for their albums to reach the number one spot.
The beginning of fall also brings the return of many series and TV shows with dozens of new seasons premiering soon. Fan favorites The Voice and Dancing with the Stars are returning with yet another season.
On The Voice, over the course of many months, dozens of people perform blind auditions and receive evaluations from the celebrity judges. Each new season brings a new singer favorite to each viewer.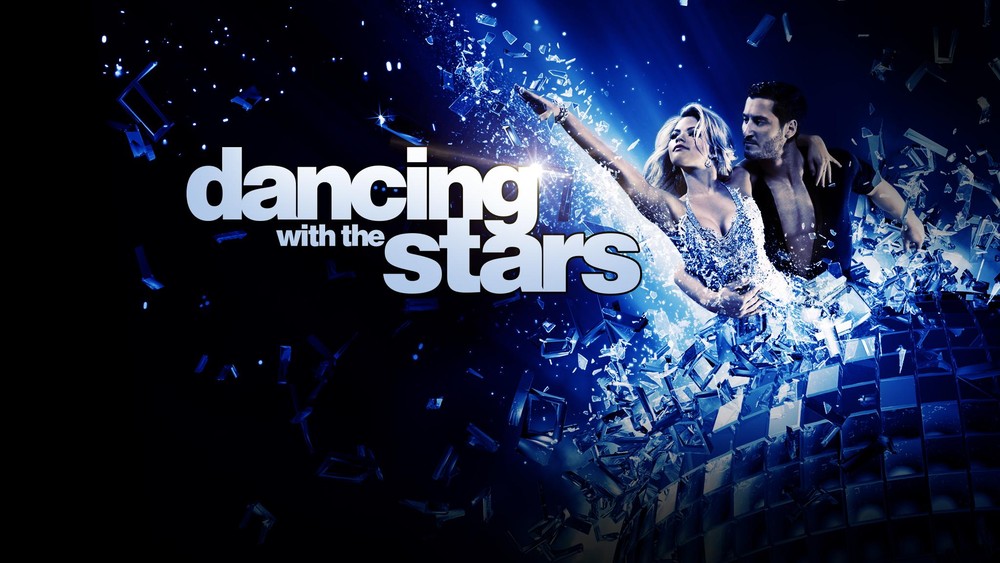 Dancing with the Stars features exciting dance routines and brings viewers along the journey of each set of dance partners. Viewers watch the behind the scenes of each routine along with some added bloopers. In the end, all of the practice comes together to form one final routine that is judged. 
Also coming out this fall is the return of four different DC comics TV series with new seasons for comic fans to enjoy. DC Legends of Tomorrow and Supergirl are both returning for their fourth seasons. The Flash is coming back for a fifth, and the hit show Arrow also returns this fall for its seventh.
Another fan favorite TV show is the drama series This Is Us. After leaving its audiences on edge and full of emotions, This Is Us has returned with another season full of even more surprises and cliffhangers.  
From new movies and music to returning fan favorite TV shows, everyone will have something to keep them entertained as the weather gets colder and the temptation to curl up under a blanket grows even greater.   
About the Writers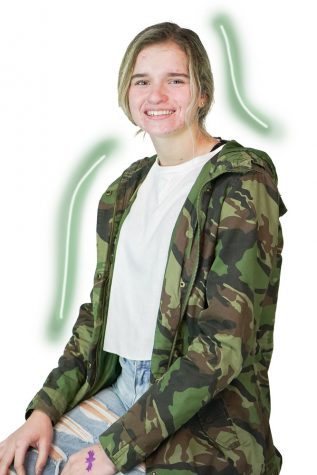 Maddie Kantz, Staff Writer
Maddie is a senior at NASH who enjoys spending her free time listening to music and eating food. In addition, Maddie also enjoys spending lots of time...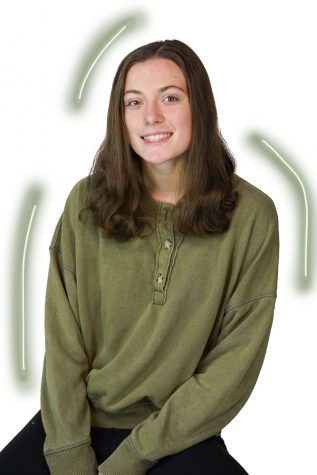 Megan Wilson, Staff Writer
Megan Wilson is a senior at NASH who is a part of the school orchestra and captain for the NAGU frisbee team. In her free time, she loves to hang out with...