Banned Book Club: Captain Underpants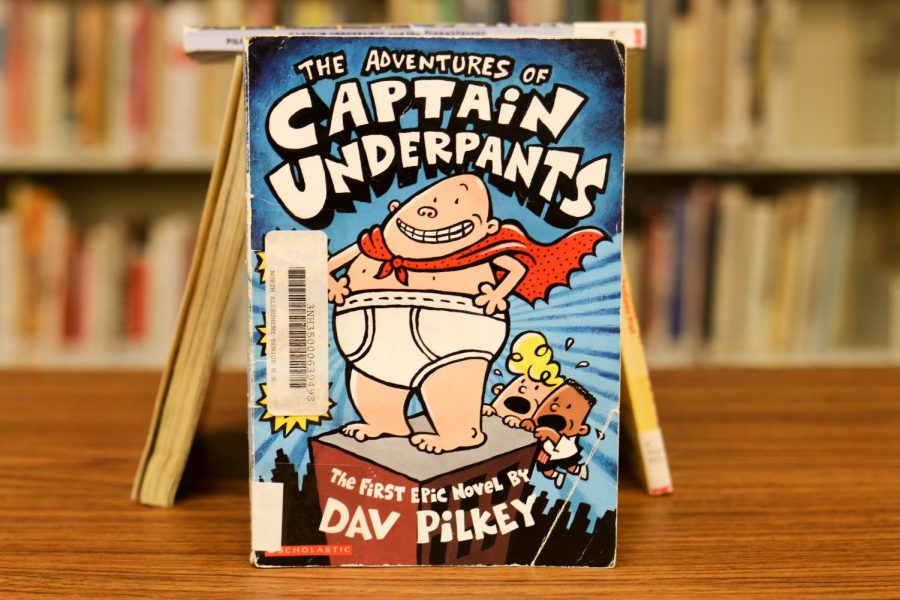 Well, we made it.  School will be over soon, and graduation to follow, but I promised a challenged book every month and gosh darn it I'm going to make it happen.
June's Banned Book is Captain Underpants by Dave Pilkey.  A popular choice among second graders, Captain Underpants was the perfect book for me to end the year on.
For those of you like me who haven't actually read these books, I'll give you the low-down, since you probably won't see them until you have kids of your own.  George and Harold, the kids seen on the cover, are students at an elementary school. One day they decide to hypnotize their mean principal into thinking he's a superhero named Captain Underpants, who must defeat the emerging villain, Dr. Diaper.
If you hadn't guessed already, this book is challenged because an elementary school principal starts running around in his underpants.  Think about how weird that is. Can you imagine flying around with Dr. McGahee while he's only in some briefs? I'd bail real fast.
Honestly, I don't get why these books were such a big thing back in the day.  It was okay and I don't have anything against Dave Pilkey but where do you even come up with an idea like this?  I guess coming up with crazy ideas is just another curse of being a children's book writer.
Thank you so much for all six of you who have kept up with the articles all year.  It's been a lot of fun to stick it to all the people who try to censor these novels, not only reading them, but telling others why they should give them a try too.
I'd like to give special thank you's to Ms. Wienand and Mr. Morris for helping me pick out the best books and actually letting me follow through with this crazy idea respectively.  I'll miss both of you next year.
And to all you juniors – I wish you the best as you prepare for your senior year, but if I talk to Ms. Wienand next year and she tells me that Library Club died because of a lack of membership, we're going to have some problems.
About the Writer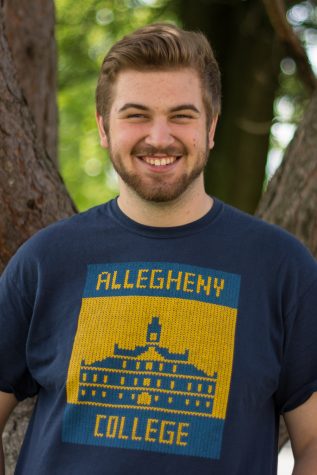 Roman Hladio, Reporter
Roman is a senior at NASH.  Along with his favorite hobby of bingeing podcasts, he enjoys wasting time with friends, listening to Gordon Ramsey yell at...