A Brief History of Pittsburgh
The former steel production hub of the world has transformed into a center of technological innovation.
Whether Pittsburgh has been someone's home for their whole life or just a short period of time, there is a rich history behind Pittsburgh over the decades. One of its most notable features is its transition from a steel-making giant to a hub of innovation and medicine over the span of a few decades.
Originally, Pittsburgh was Fort Duquesne, and in 1758, the first known reference about Pittsburgh appeared in a letter from General John Forbes to William Pitt the Elder, 1st Earl of Chatham, who the city was named after. 
In 1891, though, Pittsburgh briefly became Pittsburg because of a decision from the United States Board on Geographic Names to drop the H. After resistance against this change, Pittsburgh's original name was restored in 1911. 
As often happens in history, settlers are drawn to rivers because of the advantages of the water. Pittsburgh was no expectation. Three rivers, the Allegheny, Monongahela, and Ohio, form around Pittsburgh in a triangle, giving Pittsburgh its unique shape. The city's prevalence of waterways subsequently led to Pittsburgh being dubbed the "City of Bridges" because of its 446 bridges that connected the isolated city to other parts of the surrounding area.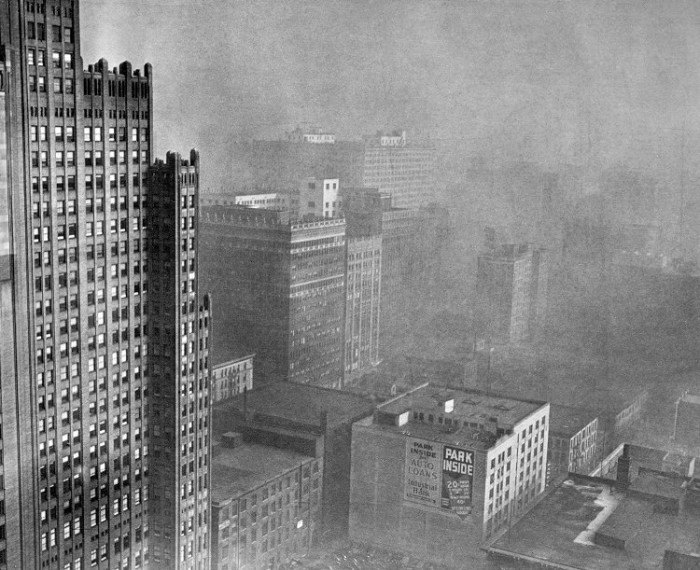 In the 1800s, Pittsburgh became a center of manufacturing, and the city was industrialized. A large part of this was due to the area's supply of coal, which helped spur manufacturing. Because of all the factories and manufacturing, the city earned the nickname the "Smoky City". In 1886, Boston writer James Parton even went as far to describe Pittsburgh as "hell with the lid taken off" because of its smoky appearance. 
Many notable figures in history also made their fortunes in Pittsburgh. In 1875, Andrew Carnegie, who was a Scottish immigrant, started steel production in the city. Henry Clay Frick, who produced coke (which was a material needed for steel making), formed with Carnegie to create Carnegie Steel Co.
In 1901, they merged multiple companies to make the United States Steel Corp. During the height of the steel industry, the Homestead Steel Strike, which protested a proposed wage cut for steelworkers, happened in Pittsburgh and resulted in several deaths. While it inspired many people, it also highlighted the struggles of union workers.
Other notable figures of Pittsburgh are George Westinghouse, H.J. Heinz, Andrew Mellon, and Charles M. Schwab. The legacy of these men is evident throughout the city, for their names can be found in sites throughout the city (Carnegie Mellon University, Carnegie Museums of Pittsburgh, Frick Park, Heinz Field, and more). 
After World War II, where Pittsburgh supplied millions of tons of steel, there was a notable change in Pittsburgh when the demand for steel decreased. Pittsburgh passed an act to regulate fuel type and fuel-burning technology. Because of this, pollution was lessened, and the air was cleaned up. Another reason for the clean-up was a change from coal-burning locomotives to diesel-electric.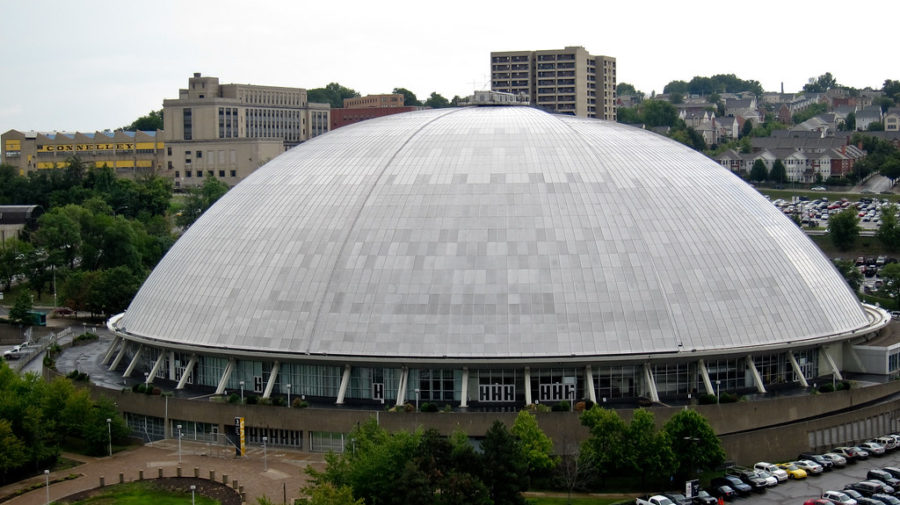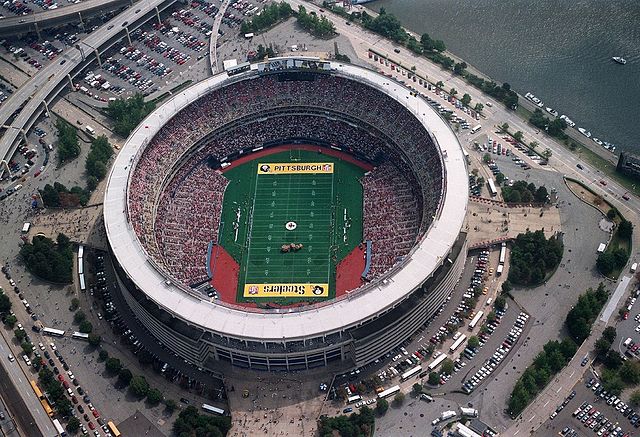 Adding more to the positive change, the Civic Arena, which served as a home to the Pittsburgh Penguins for many years, opened up in 1961, and Three Rivers Stadium, which served as a home to the Steelers and Pirates for years, opened in 1970.
In the 21st century, Pittsburgh continued to grow and innovate into a thriving, modern city. In 1992, the Pittsburgh International Airport expanded even further. The Steelers and Pirates gained new homes in 2001, Heinz Field and PNC Park. 
The University of Pittsburgh Medical Center (UPMC) has also made Pittsburgh a place of medical innovation. Officially named in 1990, UPMC was merged from multiple hospitals, and it continued to combine with other hospitals. UPMC is the largest non-governmental employer in Pennsylvania. It has more than 92,000 employees and 40 hospitals.
In addition, technology has grown over the years in Pittsburgh. Pittsburgh is the home to several notable technology companies, such as Duolingo (a mobile language learning app), Argo AI (a team working to create safe, self-driving systems), Niche.com (a social networking tool that helps people learn about their area), Petuum (enterprise AI software), and JazzHR (a software platform for job recruiters). Big companies like Uber and Zoom also have locations in Pittsburgh. 
Another probable reason for Pittsburgh's jump to innovation hub is the many universities it houses. Carnegie Mellon University is ranked number 4 for Best Engineering Schools, and the University of Pittsburgh is ranked number 13 for Best Medical Schools: Research. 
Pittsburgh is also the home to Duquesne University, Chatham University, Saint Vincent College, Robert Morris University, Point Park University, Carlow University, and Mount Aloysius College. 
With advances in many different big areas, Pittsburgh was also ranked in the top 10 destinations for foodies 2019 by BBC, where the food scene is described as "creative cuisine catering to the Pittsburgh's demographic of young upwardly mobile urban migrants."
With advances in technology, medicine, sports, the food scene, and more, Pittsburgh has transformed from being known as a Rust Belt city to a burgeoning metropolis.
About the Writer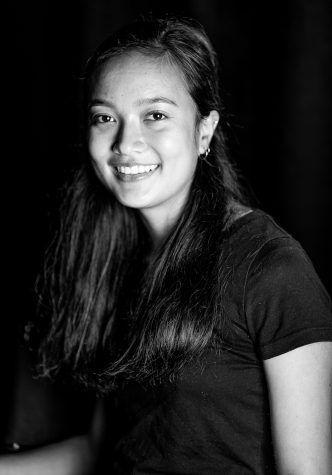 Emma Kim, Staff Writer
Emma Kim is currently a senior at NASH. She enjoys playing field hockey and participating in different clubs. If she is not doing that or homework, she is most likely reading a book or watching too much Netflix.