Steel City Hopeful
Will the Steelers surprise or collapse next season?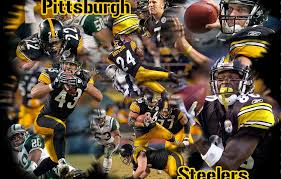 Many football fans are already discounting the Steelers from being any good or making the playoffs next year, but I think otherwise. Yes, the Steelers lost Antonio Brown and Le'veon Bell, but there is a lot of upside.
The Steelers have an experienced and talented offensive line. Having a good line is important for both the run game and holding off blitzes long enough to get the throws off.
Let's talk about the run game. The Steelers have Pro Bowl running back James Conner. Conner led the league in broken tackles up until he got hurt in Week 12, and he has a solid backup in Jaylen Samuels and rookie Benny Snell JR.
The Steelers will have a good receiving core between Juju, Vance McDonald, and James Washington. The Steelers have many other role players , such as Ryan Switzer, as well. The skilled positions on offense are still young and improving; however, they are very good.
The Steelers are also improving a lot of defense. For a while, the defense was shaky. However, I believe that the defensive group is aging and maturing. The addition of middle linebacker Devin Bush was key. Ryan Shazier is pretty much irreplaceable, but the Steelers did the best job they could trying. The secondary and defensive linemen are in good position now, not the best but not the worst.
The Steelers open up the season against the New England Patriots. Despite common belief, I think that it is a good thing because the Steelers will have to face the stiffest competition right off the bat. This could mean a few things. The Steelers will be fully prepared and motivated to start off the season and go after it the rest of the offseason. Also, this game could be a tone-setter for the season. Pittsburgh will already have fire in their eyes to prove everyone wrong, and if you add an opening day win against the Patriots, then watch out.
Of course, the tone could go a few different ways if the Steelers lose to the Patriots opening week. They could fall apart, or it be a painful reality check.
It won't be long before the season is here, and it's sure to be another interesting one.
About the Writer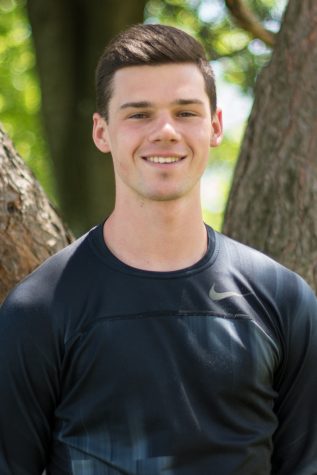 Luke Popelka, Sports Reporter
Luke Popelka is a junior at NASH. He plays football and basketball.