An End and a Beginning
The Girls' Soccer Team made history, and now they look to the future.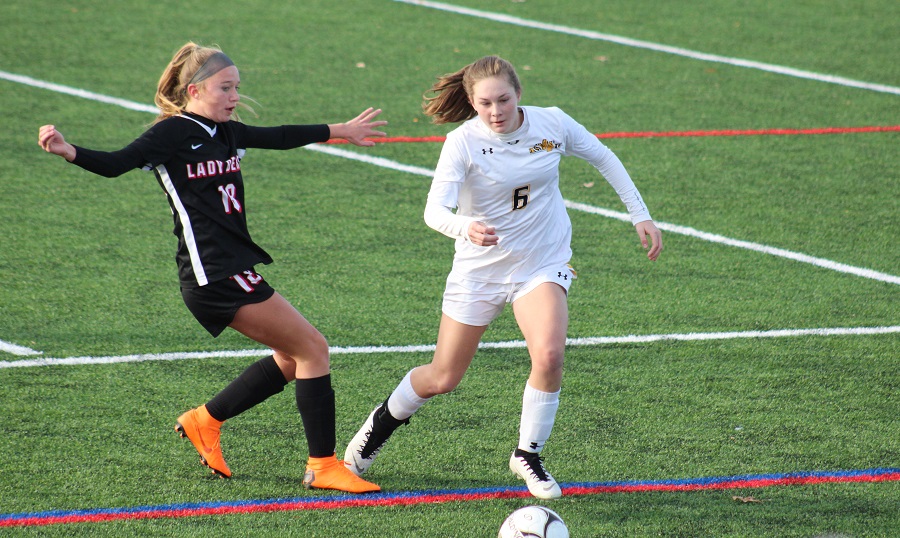 It was a historic year for the Girls' Soccer team.  Winning their first-ever WPIAL title and capturing the student body's enthusiasm, the girls far surpassed all expectations.
"One of our teams goals was to win WPIALS, as a team we worked hard and accomplished that and much more," junior Bri Torchia said.
Going further than any other team in the program's long history was a sure sign that the girls had formed a tight bond.
"My personal motivator was to win each game knowing that I wouldn't have the chance to play for this team again," senior Sophia Spano said. "I wanted to do the best I could to help my team in any way possible." 
After the WPIAL win, the team defeated Cumberland Valley in the first round of the state tournament.  It was in the second round, however, that their historic run came to an end.  The team lost to Boyertown, 2-3, in a heartbreaking overtime.
Nonetheless, spirits remain high on the team.
"This season was amazing," Spano added. "It was such a great feeling to win WPIALS and make history for our team. Our team is incredibly close so there was never a dull moment playing with them."
"
I couldn't have asked for a better season to finish my high school career."
— Sophia Spano, senior midfielder
The feeling of family on the team was especially true for Spano..
"It was really special because I equally got the chance to play on the team with my younger sister," Spano said. "I couldn't have asked for a better season to finish my high school career. " 
Torchia believes that the team's success this season will set them up for an even better season next year.
"We had hopes of winning states as well and we were confident, but some things things don't always go the right way," she said. "But we were proud to make it as far as we did, and next year we hope to keep our streak going." 
About the Writer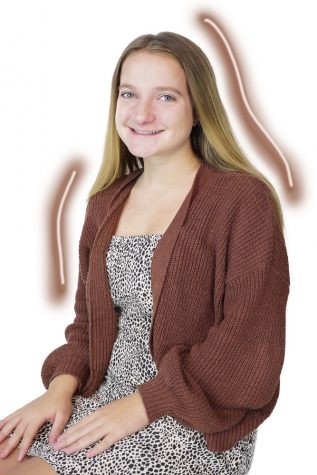 Sophia Caruso, Staff Writer
Sophia is a junior writer on The Uproar.